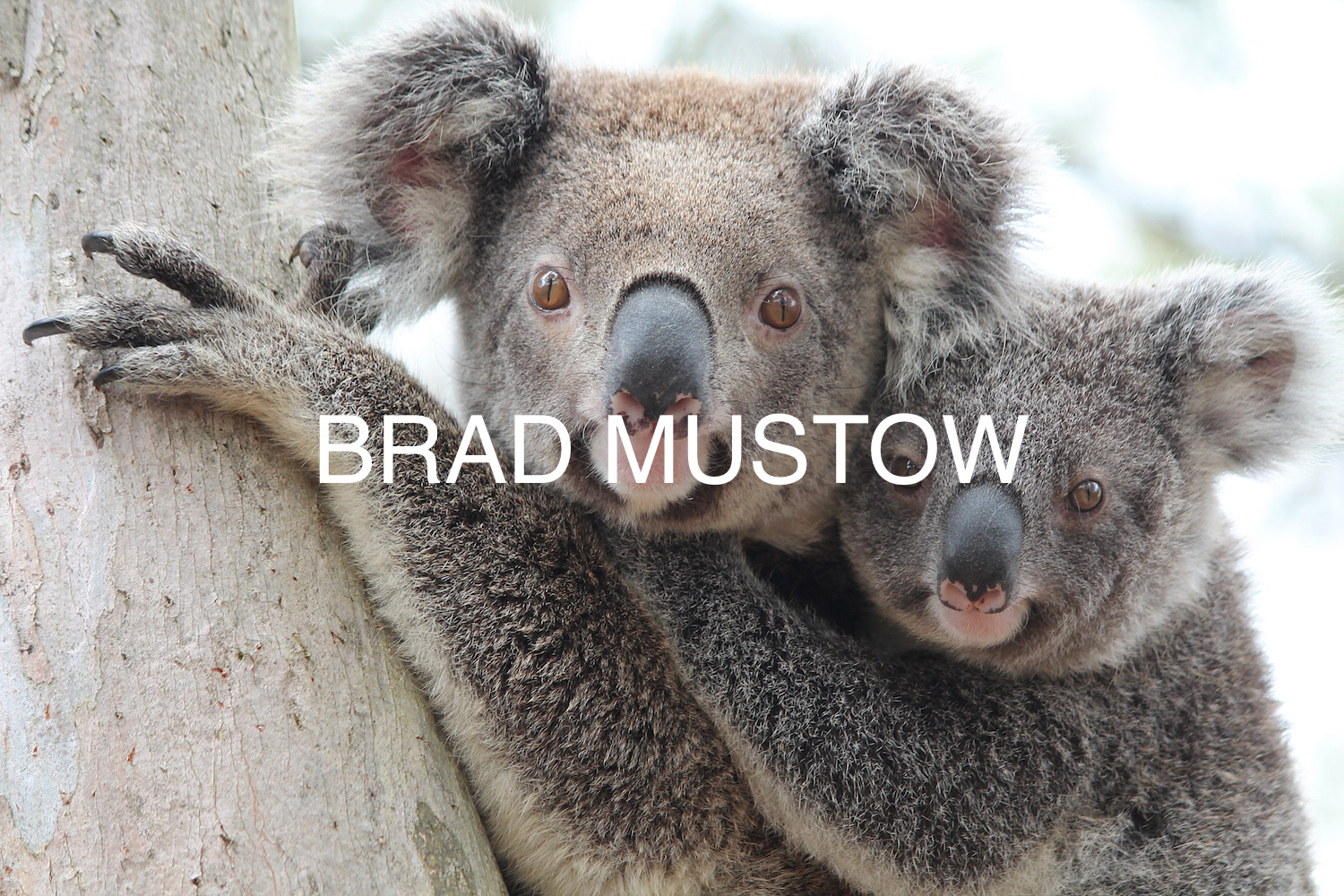 BRAD MUSTOW
Brad got given his first camera when he was 10 years old for a trip to the zoo
and he's been taking photos for over 40 years since then.
Today his photos can be seen in many photography magazines and newspapers worldwide.
This last year saw his photographs used in the Maudeville exhibition at the Lismore Regional Gallery
and the documentary 'Making Maude' and also Quinn De Portello's 'Reaction to Landscape' series at the Sepentine Gallery.
He's also been official photographer for the 'Tropical Fruits' for the last 4 years.