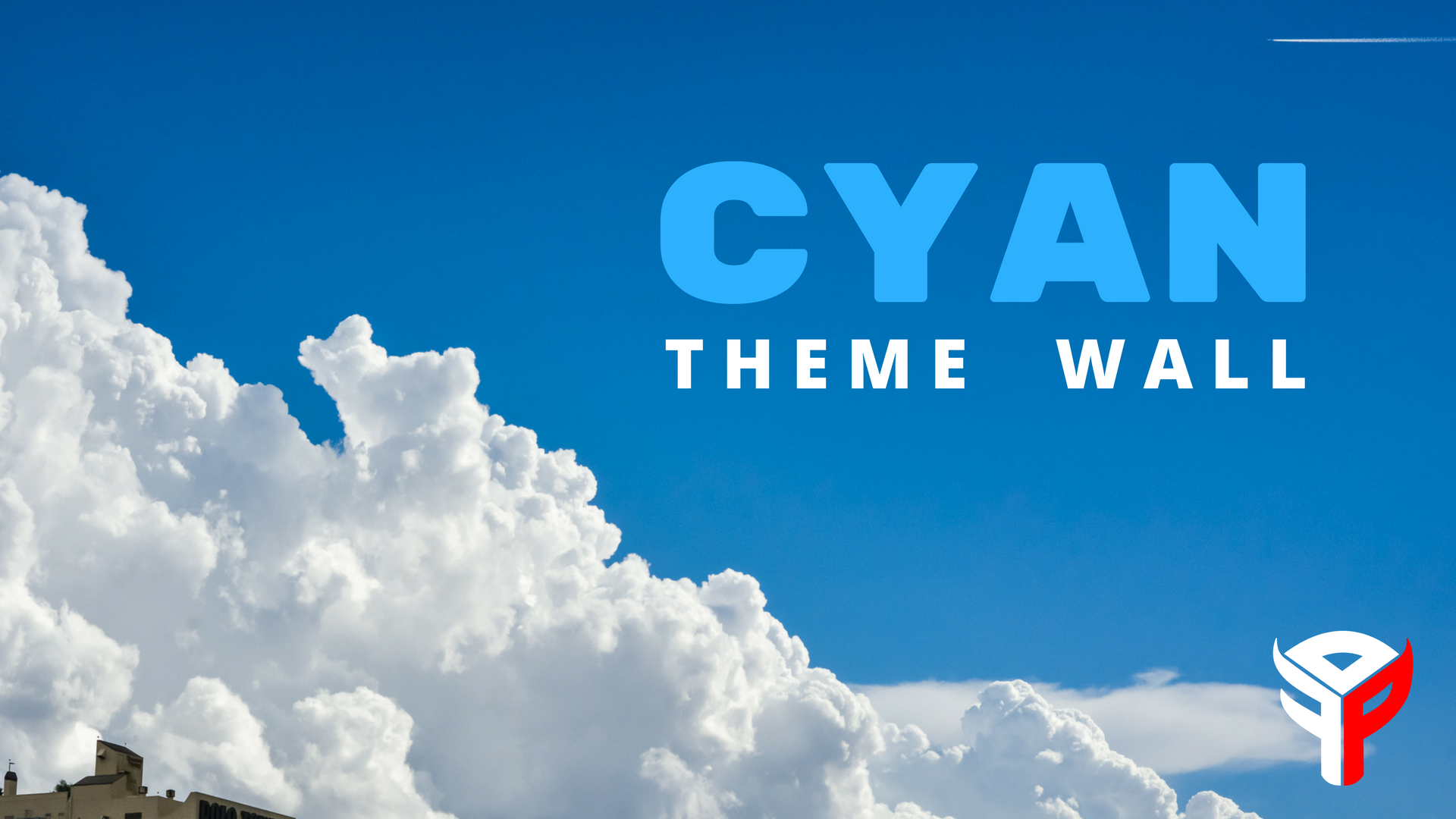 The next theme wall subject at the Den is CYAN...so all things blue!

The Den theme wall is open to photographers of all levels, to submit a single image based on a nominated theme for display. These generally run for 5 weeks and are a good way to dip your toe into exhibiting.

CYAN entries are due to the Den no later than 8th April.

For more info and the entry form, hit this link...

Looking forward to seeing all your versions of CYAN, blue, azure, saphire, indigo, navy, cerulean and ultramarine!