REBECCA RYAN
PHOTOGRAPHER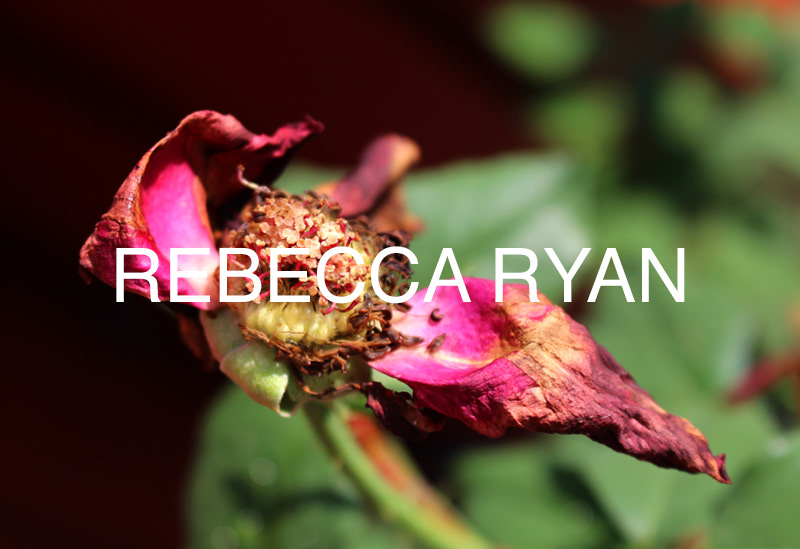 REBECCA RYAN
EXHIBITING 6.7.16 - 14.7.16
I have been an avid iphone photographer for many years and was particularly motivated by a "Photo Of The Day' creative challenge.  Eventually I started to feel restricted by the technical capability  of the iphone camera and in December 2015 I bought myself a "real" camera for Christmas.  I'm still trying to work out how to use it properly. 

I have a passion for taking photos of nature, the local area is full of so many interesting and stunning places. I have a particular fondness for taking photos of things that aren't conventionally beautiful or flawless. 

I hope my photos inspire people to look at things in a different way and appreciate beauty in imperfection. I also hope I can motivate other amateur photographers to jump into photography feet first and show others what they see and feel.