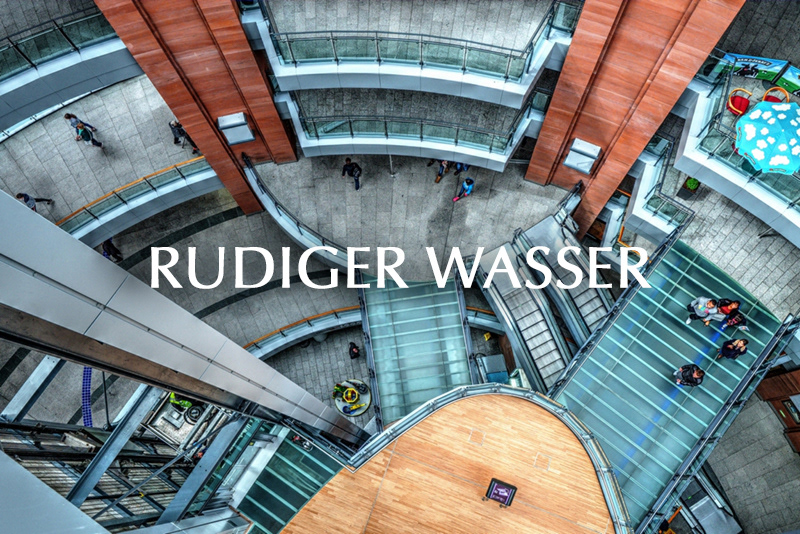 RUDIGER WASSER - EXHIBITING 23.11.16 TO 18.12.16
I am based in Byron Bay, Australia. My experience goes back to the days of film, black & white and
the dark room. These days I work in digital and Lightroom with Nikon DSLR and Fuji Mirrorless
cameras.
My photographs are a result of observing the world and people around me, loving art and seeing the
little moments that are so surprising and unique, as well as capturing the here and now - there and
then - a personal observation and capture of the human experience.
Photography is a unique and challenging art medium. When taking photographs my focus is on
content, timing and design, without regard to specific technique or genre, although I seem to be
drawn to urban and architectural motives. Mostly I work without tripod and use available light only.
With few exceptions, my photographs are not posed, artificially created or physically altered, I do
however use editing techniques to enhance colours, saturation and contrast.
___________________________________________________________________________