THE BEGINNING
...and so the journey begins!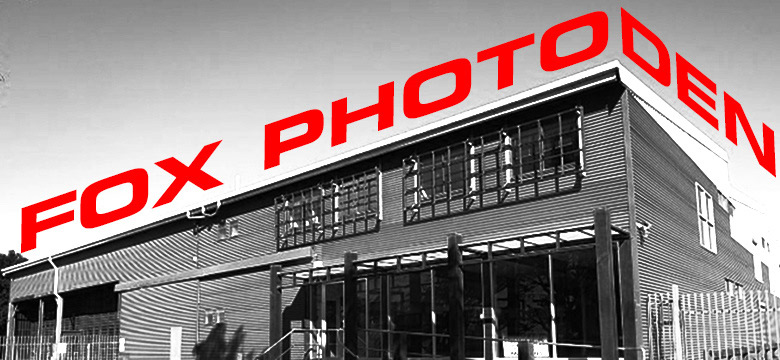 On February 1st Natsky became the new tenant in the old Hurfurd's Mill building at 34 Union St, South Lismore. A new doorway has been created with a new deck entrance being currently built. The entrance stairway is destined to dazzle, with plans for it to be lined in Hurford's hardwood.
Stay tuned here or on
Facebook
to come along for the ride! 4 weeks to get a building refurbished and ready to exhibit...should be interesting!